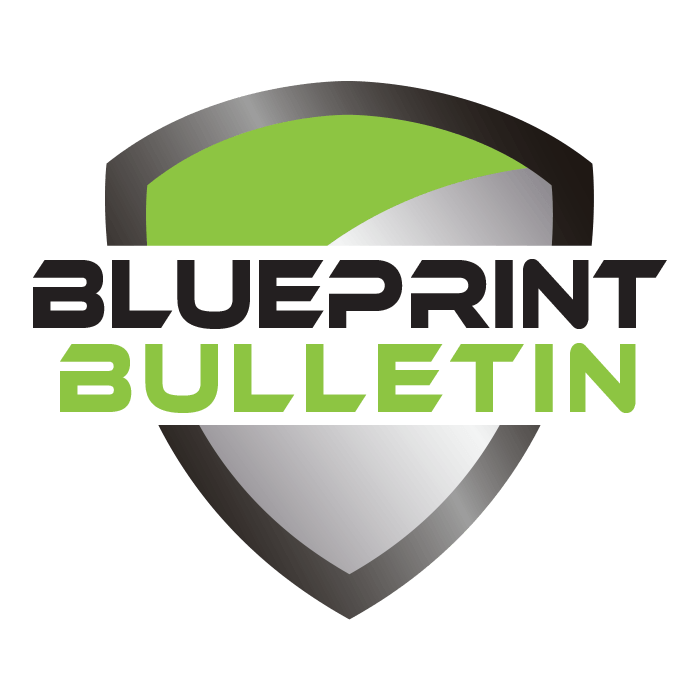 $14.99 per Month
New Issue Every Month
Cutting-edge Training Techniques
Current Supplement Info
Diet & Nutrition Tips
Build Off Blueprint Basics
Get Full Bulletin Archives for $5 more!
Every month, we detail a completely fresh, real world example of how to stimulate muscle growth via a different overload techniques. That's a tried and true method to stimulate muscle growth every 30 days.
The Blueprint Bulletin shows you how, where and why timing of eating is so important. Quit obsessing over what diet is right for you. Until you get the timing down, no diet in the world will put muscle on you.
Save yourself hundreds of dollars on supplements by letting us do the work. We get the scoop and give you the 411 on what works, what doesn't and whether or not it's worth your hard earned cash.
Take solace in knowing the information you are consuming every month is current and up-to-date. Stay one step ahead of your competition, training partners and use these little known gems to up your game.
Everything you read in the Blueprint Bulletin is backed by scientific data and Coach Rob's personal experiences. Plus, we have NO vested interest in any of the products, systems or supplements we review here.
We are so confident in our content that, if, within 30 days of your registration you are not 100% satisfied with the value of the content we offer, we will give you your money back, no questions asked.