Our Story
33 Years of Fitness Experience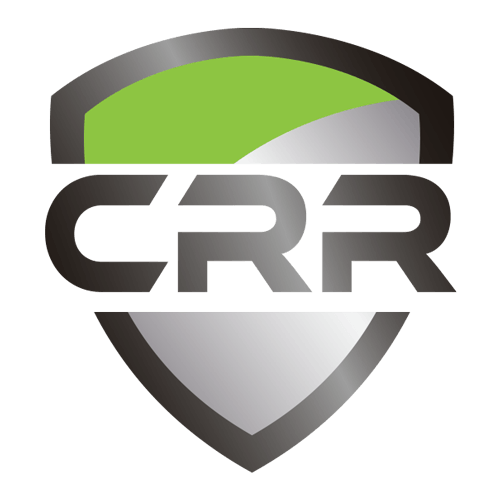 Secrets of Physical Culture
For over 3 decades, I've learned many of what some would call secrets of physical culture. It wasn't an easy road, as I had to learn everything the hard way. At age 39, I realized my best days may be behind me and resolved to instead help others. Because for you, there may be a scholarship or pro-contract in your future. What I didn't know, was that helping others in this regard would be more rewarding than I could have ever imagined.
What you will learn about training, diet, supplements, anti-aging etc. will set you MILES apart from everyone else in the gym. They'll be coming to you for all the answers, and everyone will be left scratching their head, wondering how you're doing it.
Time (not money) is your most valuable resource. The sooner you know and apply what really works will dictate how you'll look, feel and perform for the rest of your life. Please, don't waste anymore time - come on board and learn what it REALLY takes to succeed.
Our Best Sellers
Featured Products